Product was successfully added to your shopping cart.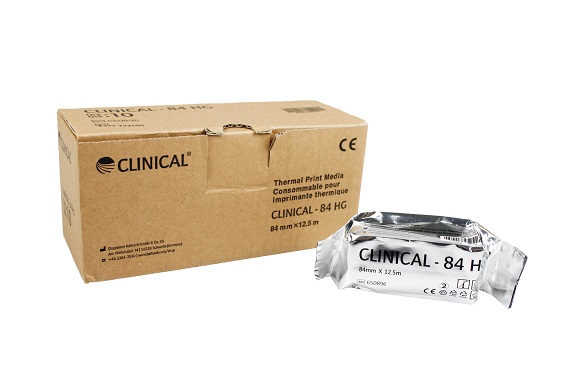 NEW: Clinical Video Printer Papers
Diagramm Halbach has expanded its range of compatible video printer papers. Now the varieties Clinical 84S and Clinical 84HG are also available from stock. The print quality is nearly similar to the original one. If required, we will gladly provide you with the laboratory analysis.
Please let us know, if you would like to receive samples of the brand-new products. Here you will get more information: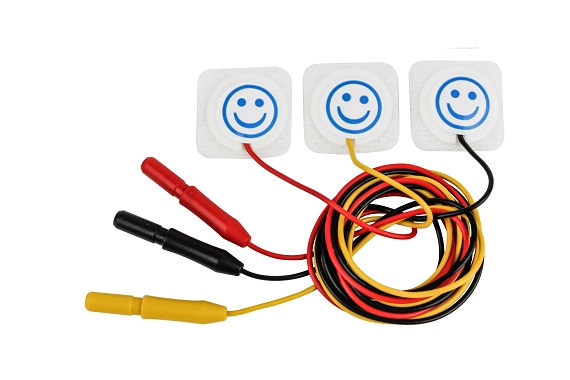 Clinical ECG Electrodes
We offer a wide range of ECG electrodes, may it be for short team or resting ECG of for holter use. As a new item in our portfolio we are also provide you with single use electrodes for pediatric. Our Clinical electrodes are available as liquid and solid gel type. All of our electrodes are of highest functionality, skin friendly and latex free.
For more information please have a look at our portfolio: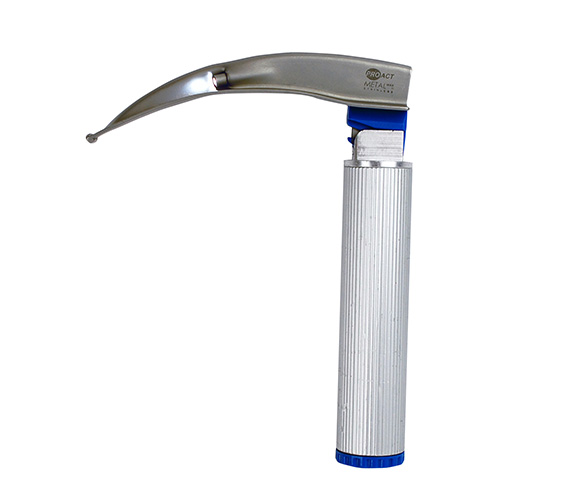 NEW: Disposable Laryngoscopes
Extensive product range with combi-sets, disposable blades made of metal or plastic and disposable handles.
Compatible with all cold light handles according to ISO 7376
Impeccable spatula shape and atraumatic tip without sharp edges
Complete shielding of the lightguide for focused light output